Neuroscience and Behavior
The graduate program in Neuroscience and Behavior offers a balance between basic research and practical laboratory training in contemporary behavioral and systems neuroscience.
The primary aim of the program is to help students gain an understanding of brain-behavior relationships with particular interest in identifying the biological mechanisms important for human and animal behavior. At UCSB, the faculty interests can be categorized into three broad subareas of research: visual neuroscience, behavioral neuroscience, and psychopharmacology. Within these three subareas of specialization, the varying backgrounds and expertise of the faculty provide the student with an opportunity to explore such diverse research topics as: the biology of color vision; the development and plasticity of neural circuitry, cytoarchitecture, and neurotransmitter systems; the control of adult neurogenesis; the neuroendocrinological and biopsychological analysis of motivated behavior; the neurobiology and neurochemistry of drug reward and dependence; and animal models of the neurobiological bases of neuropsychiatric disorders such as autism and schizophrenia.
Laboratory research is complemented by a wide range of graduate level courses offered by faculty in the Department of Psychological & Brain Sciences as well as in pharmacology, neurobiology, and biochemistry. The program is enriched throughout the academic year by an active "Neuroscience and Behavior" colloquium series in which prominent scholars from both within and outside the university are invited to visit the campus and share their research findings. Faculty and students also benefit from the interdisciplinary interactions with UCSB Neuroscience (an interdisciplinary group group of neuroscience researchers across campus) and from the Neuroscience Research Institute (a research institute with optical imaging and genomics/proteomics facilities).
In addition to an extensive range of different faculty research laboratories, the Department of Psychological & Brain Sciences provides technical support staff and facilities that greatly enhance the quality of the work environment and increase the research possibilities open to graduate students. There are workshops within the Psychology Building for metal, carpentry, and electronic fabrication, as well as extensive computing facilities, all of which are available for graduate student use.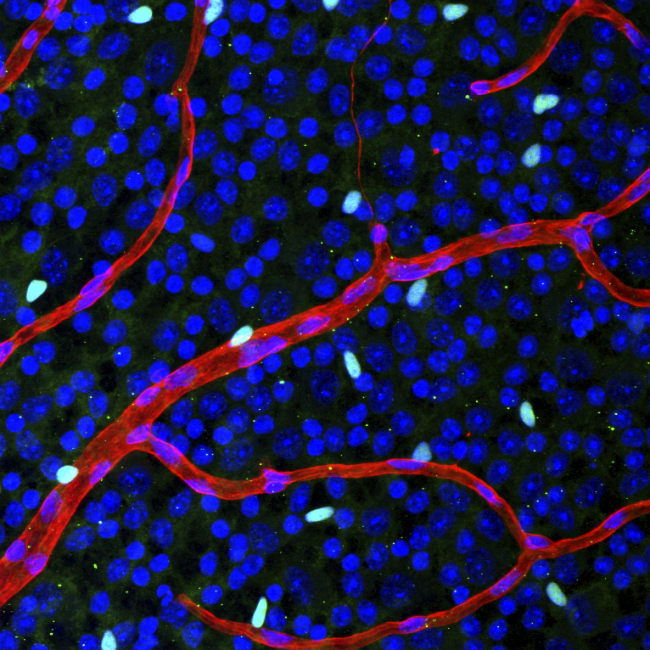 With distinguished faculty and excellent research facilities, the Neuroscience and Behavior program provides students with a personal approach to a high quality graduate education.